Education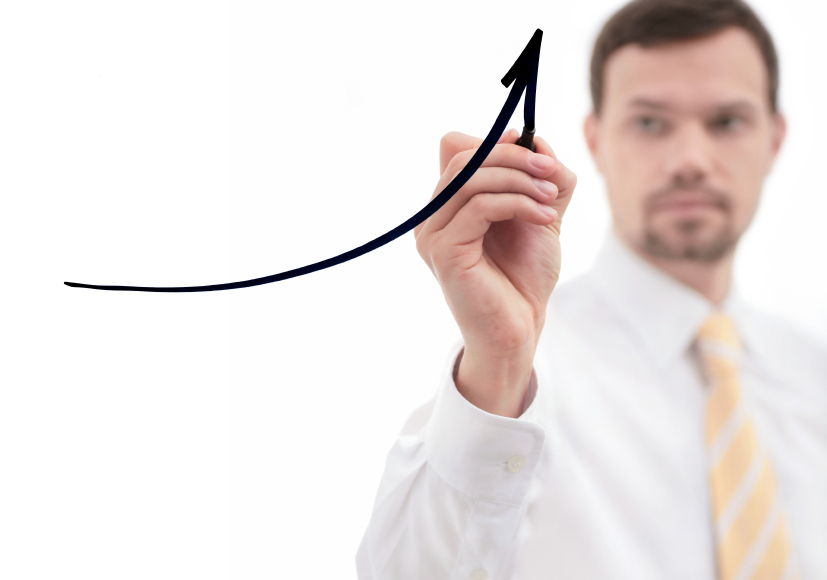 Our Education services aim at teaching employees and management how to embrace the loyalty program and align with the company's strategic goals.
Education Approach
Axiom Education targets the business environment by providing standard, as well as customized courses, to prepare professionals for immediate performance in their work environment. Our flexible scheduling considers the strict schedules of business professionals and their unique requirements.
Education Audiences
Axiom Education recognizes the varying levels of education audiences in terms of:
Prior knowledge and expertise
Level of required detail
Variety of topics of interest
Balance between theoretical instruction and practical exercises
Axiom Education courses are designed to accommodate all requirements from basic theoretical knowledge at the conceptual level to in-depth practical workshops that develop expertise, immediately applicable to the production environment.
Delivery Methods & Modularity
Axiom Education courses are provided as classroom courses or as individual one-on-one sessions. This flexibility recognizes the business world's harsh schedules and constructs the instruction's pace to each individual's particular requirements. Axiom Education courses are offered, where applicable, as self-contained modules. This approach facilitates selection and customization of the education path and provides the capability to emphasize particular areas of interest.
Qualification of Instructors
Axiom Education instructors are equipped with in-depth theoretical knowledge of their subject, combined with industry expertise in applying that knowledge on real business problems. All instructors have extensive teaching experience with proven tutoring skills and methods. Moreover, the design of Axiom Education courses allows for easy acclimatization of the instructor to the level and pace of the particular class or individual to ensure the training session's effectiveness.
Why do we need training?
Designing and implementing a loyalty program through its public announcement is a significant first step in the continuous process to win loyalty. It's never successful, though, without people buy-in. Teaching employees and management how to embrace the program and align with the company's goals, is where successful organizations make the difference.
Why do we need training from Axiom?
Our approach to education is simple and practical: We use tried, successful recipes. We customize as needed. We perform through seasoned industry professionals that master the theory and deliver it through real-life examples.
Most Axiom Education courses are available in Express and Extended versions that cover similar lists of topics and modules but are offered in different levels of detail and instruction styles.