Loyalty Implementation Workshop
The Loyalty Implementation Design Workshop℠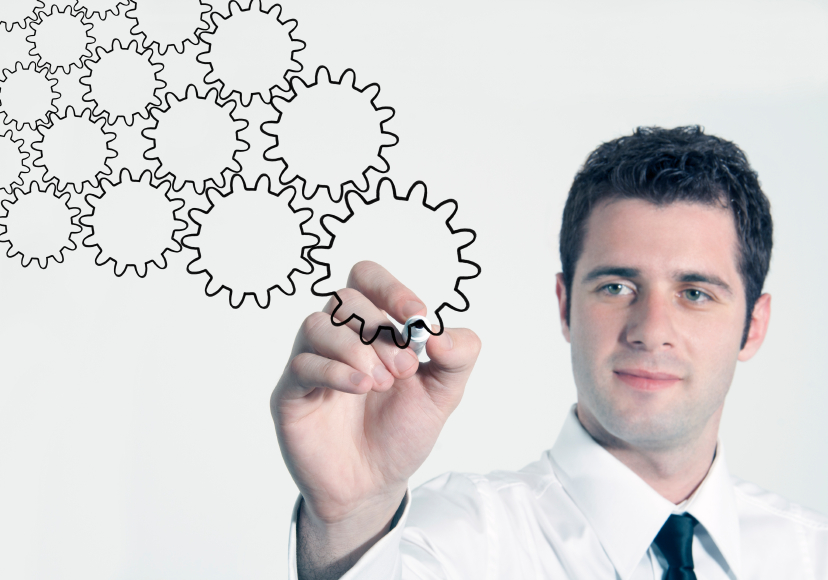 The purpose of this workshop is to lead organizations through the set of necessary steps in order to design an efficient and effective loyalty program. On-site meetings with key decision makers are used to gather information and explore ideas, followed by off-site analysis, performed by our loyalty experts.
All aspects of a loyalty program implementation are covered through a comprehensive agenda that includes:
Program coverage
Account management processes
Promotion management
Redemption
Customer communications
Interfaces and data flow
Management reporting
Deliverables
The results of the workshop are consolidated into the Loyalty Program Concept Design Document and Project Plan, which may then become the basis of an implementation contract.
Schedule & Duration
The workshop's schedule includes the following activities:
Requirements gathering & consultation session (@ Client site)
Business analysis (@ Axiom)
Technical analysis (@ Axiom)
High-level interface definitions (@ Axiom)
Workshop report & presentation (@ Axiom or Client site).
Total duration ranges from 7 to 9 days, 3 of which are on site.
Workshop participants
Vital to the success of the workshop, the following participants must be present:
Marketing / Sales Manager or person with the authority to make decisions on all issues related to the loyalty scheme, such as the type of cards, in-store processes, redemption policies and types of promotions
IT Manager who understands the customer's network and can explain user access to central system and data transfer methods available
POS Software Technicians, or any other front-end software capturing customers' transactions, for the second half of the workshop where we will discuss the interfaces. These technicians should be equipped with the knowledge of data structures involved in the exchange and how the POS utilizes the data transferred from the host.
For further details or to arrange a consultation, please contact us.