"Nothing succeeds like success!"
In developing and implementing successful loyalty programs for major industries such as banking, travel and retail, we discovered that although the main principles of relationship marketing are applicable across all businesses, cultures and geographies, there are intrinsic differences in organizational, strategic and operational issues across those industries. We bring those issues to the table, apply our in-depth industry expertise and effectively help our clients avoid the pitfalls of generalization.
Banking Industry
Build an enterprise-wide loyalty program that encompasses all financial products across all channels of customer interaction, building portfolio-wide loyalty and managing desired customer behavior. Develop a holistic view of customer banking behavior.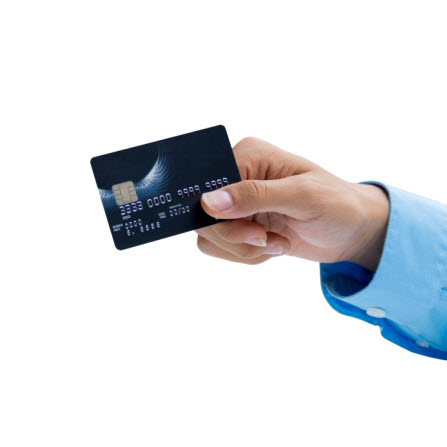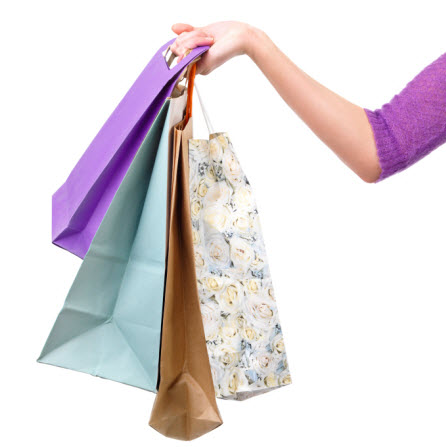 Retail Industry
Develop a uniform loyalty management strategy across all outlets, providing centralized control with local flexibility for customized promotions and campaigns. Analyze the huge data repositories revealing profitable product groups and customer segments.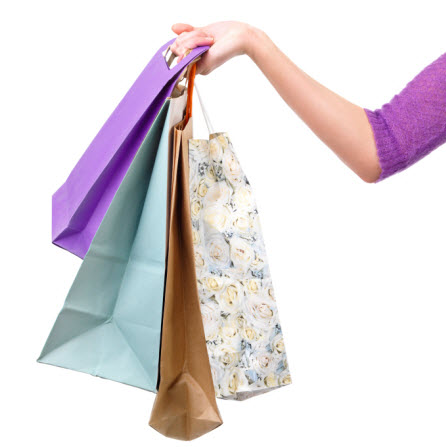 Petroleum Retail Industry
Face the challenges of promoting commodities and services, in combination with the operational complexities of convenience store retailing.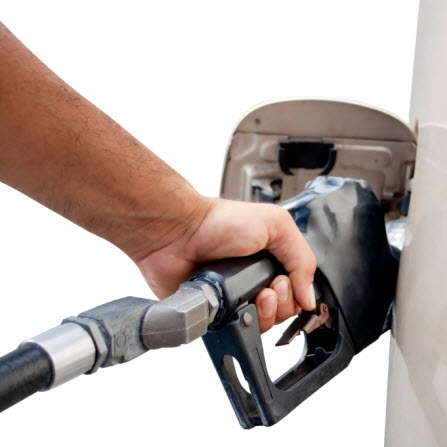 Travel & Hospitality Industry
Design effective seasonal promotions that speak to customers' taste. Achieve destination loyalty and sales referrals through specialized promotions. Increase on-board consumption and capture/recognize total customer event-spending.
Entertainment Industry
Implement a program that enhances the entertainment experience of customers. Design specialized promotions to increase venue loyalty and formulate coalitions for upselling and cross-selling.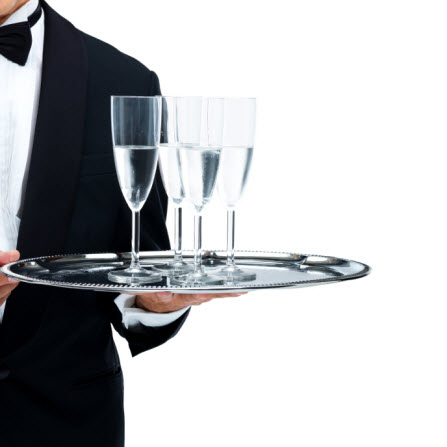 Telecommunications Industry
Design and implement a coherent loyalty program that faces the challenges of promoting telecommunications services and products. Develop a holistic picture of customer telecommunications behavior.