Implement a holistic approach to Banking Loyalty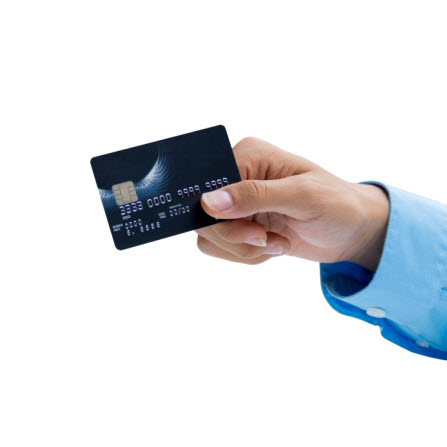 Axiom has extensive experience in building enterprise-wide banking loyalty programs that encompass all financial products across all channels of customer interaction and face the challenges of the industry.
Banking Industry Issues
Striving to acquire a large share of each customer's financial portfolio in an industry with blurred boundaries, banking institutions are always seeking ways to capture loyalty and identify opportunities for cross-selling and up-selling. Their efforts are influenced by these telling realities
Multiple, often competing banking products are run on different technologies and managed by different departments, while customers like to see their bank as a unit and their relationship measured as a whole
Points of customer interaction for products such as cards are usually out of the bank's control
Merchants are increasingly setting themselves up in competition by offering credit and other alternative payment methods to their clients
The customer's growing preference for alternative interactive channels can significantly vary the institution's operating cost
Banking Institutions offer multiple products under diverse lines of business, which are often supported by independent technologies
What We Can Do for the Banking Industry…
Axiom has a unique proposition for the Banking industry:
Build a company-wide loyalty program that will encompass all products (credit and debit cards, checking and deposit accounts, loans and mortgages, investment products, insurance and internet banking) and all channels of customer interaction (branch, ATM, EFT-POS, Web, phone, SMS, etc.)
Promote and reward differently for each product, transaction channel and type of transaction, based on each transaction's different profitability and strategic importance
Incentives for customers, employees, partners and agents, recognizing each party's individual contribution in every transaction, in an orchestrated effort to engage everybody
Gather data to build the knowledge on each customer's entire banking profile by measuring actual transactional behavior (card purchases, loan payments, etc.) vs. attitudes and intentions (responses to surveys, complaints, contacts, website visits, etc.)
Monitor and measure customer behavior, through intelligent segmentation. Apply loyalty measurements as modern replacements of traditional measurements such as credit scoring
Target and communicate in a customized manner, optimizing promotional cost and maximizing return on investment
Do all of the above through easy-to-use tools at the hands of business users, with no or minimal IT support.
Services & Technology Support
Our strategy for loyalty management in the Banking industry is supported by services and technology:
Merit Banking, a Merit Loyalty Suite® Industry Extension, equips our clients with the tools to implement flexible programs with sound financial justification.
Merit Intelligence enables multi-dimensional dynamic segmentation based on industry-specific parameters, such as delinquency, household financial status, life-stage analysis, etc.
Merit Communications allows for targeted customized communications by traditional and electronic means.
Merit Campaigns enables real-time personalized campaigns and rewards at all customer interaction points.
Merit eChannels facilitates seamless interaction and interfacing with electronic channels.
Merit Complaints provides an integrated approach to complaint management.
Merit Fraud Management provides support to detect and prevent employee and customer fraud.