Your strategy, our expertise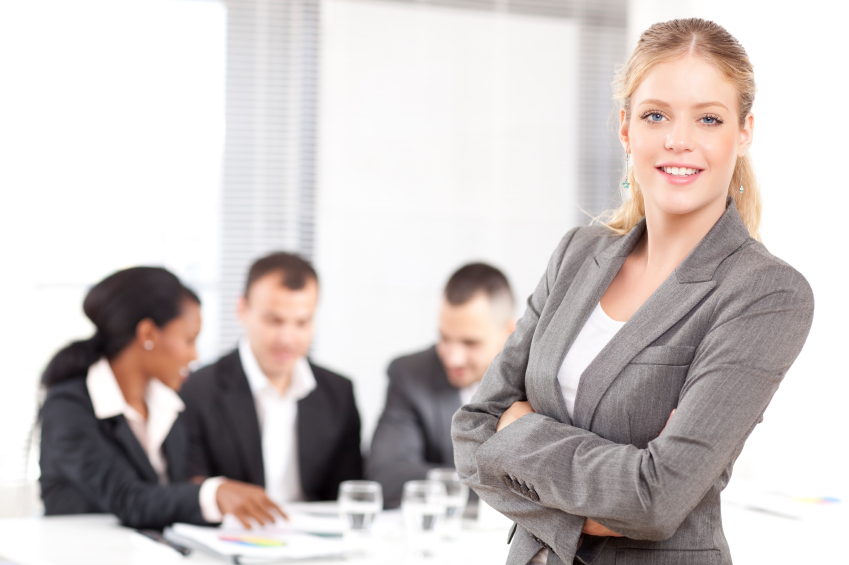 Our consultancy services help you design and implement an attractive but also profitable Customer Loyalty Management strategy.
Loyalty Program Design
We offer expert advice on designing customized loyalty programs.
We will show you how to build loyalty programs that will target all customers, engage your employees and motivate your associates through incentive and refined tracking mechanisms
We work with people at all levels within an organization to deliver the strategy, the marketing approach and the complete definition of operations for single and multi-company loyalty programs.
View the details of The Loyalty Implementation Design Workshop℠ just one of Axiom's Branded services.
---
Promotion Design
We evaluate the economics and design the content and announcement of promotions targeting Customers, Products, Locations and Channels in innovative ways.
Our extensive experience generates ideas that are profitable vs. promotions that generate hot air without substance.
---
Redemption Strategy
One of the most important aspects of loyalty management!
We help you select and implement the "right" mix of rewards to maximize customer satisfaction while minimizing the cost of redemption to your organization
We design the processes to monitor reward fulfillment, redemption fraud and other activities that critically affect a program's profitability.
---
Financial Modeling
We want our clients to be successful; therefore, we leave nothing to chance!
Solid and constantly improving financial models help our clients evaluate the risks and the opportunities presented by loyalty management initiatives
We perform financial modeling for the program as a whole but we can also develop smaller models to evaluate the economics of every promotional activity in various industries.
---
Coalition Business Models & Partner Integration
Partner integration plays a vital role in enhancing a loyalty program's appeal and eliminating its financial risks.
Our expertise includes the design of effective financial models for distributing the program's financial liabilities among its partners
We can even suggest well-suited coalition candidates and assist in negotiations by presenting the business concept and the financial benefits for both sides.
---
Performance Analysis & Development of KPIs
We help our clients design the most appropriate key performance indices (KPIs) based on industry best practices and careful consideration of the unique requirements of the specific company, industry and country
Where applicable, we help you integrate KPIs into the organization's decision-making processes supported by the existing management information system
OR by implementing Axiom's sophisticated tools, such as the Executive Dashboard, a part of Merit Loyalty Suite's® Intelligence, which presents custom built, up-to-the-minute KPIs in personalized interactive graphs and charts.
View the details of The KPI Discovery Workshop℠; one of Axiom's Branded services.
---
Technology Integration
When millions of customers visit thousands of merchants, use your ATMs or kiosks, call your call center or visit your website, generating hundreds of millions of transactions, these transactions have to be processed and stored accurately and timely – this is where Axiom's technology integration experience plays a vital role
With our deep understanding of enterprise computing and long-term history of real-life large scale implementations, we will team up with your organization's technical team and help you avoid the pitfalls of integration, especially where multiple partners are engaged in exchanging customer and transactional data, collected through multiple channels of diverse underlying technologies.