Your strategy, our expertise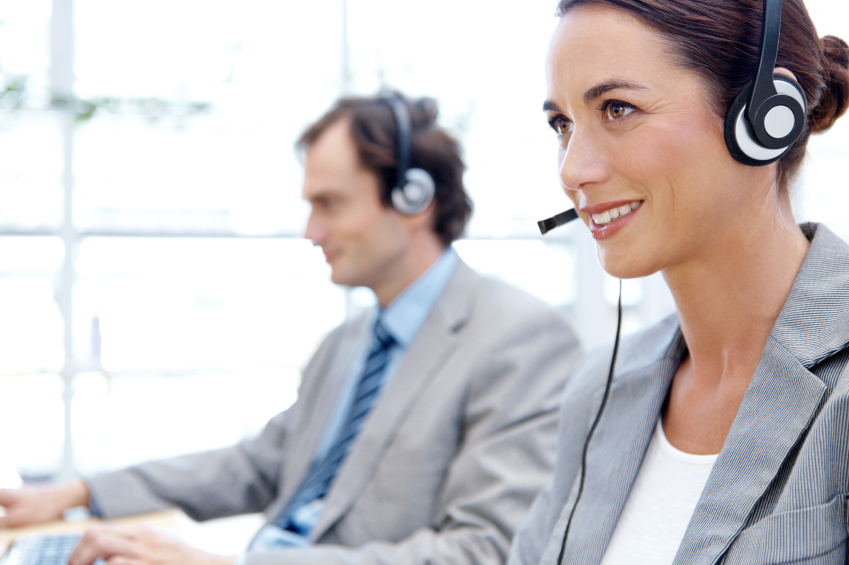 Axiom supports end-to-end loyalty program management by accompanying your in-house operations or by providing complete outsourcing through one of our worldwide partner data centers.
Scheme Configuration
Starting from the initial implementation, we define and maintain all necessary implementation parameters of the scheme, including participating products, reward rates and locations. We also setup periodic promotion parameters and monitor their execution all the way through expiration.
Data Processing
Easily process data based on Merit Loyalty Suite®; Axiom's industry leading loyalty management platform. Data processing services include:
Batch and online transaction processing
Customer registration and account management
Bank and merchant reconciliation
Production and distribution of marketing, operational and audit reports.
Customer Fulfillment
Customer fulfillment includes card personalization and distribution, reward redemption and fulfillment (includes voucher production). Customer services also provide first-level customer support, customer account statement production, survey data capture and complaint management.
Customer Communications
Customer communications are available via mail, email, SMS, IVR and the Web. Communications can be individually customized or prepared for large scale distribution through Axiom's data centers or a location of our client's choice. Web communication with customers is offered through our loyalty web services and published directly on your website. We also offer advice and participate in the development and testing of customized web services that fulfill the particular requirements of each company's communications strategy.
Measuring & Monitoring
Measuring and monitoring of the performance of the scheme or the business as a whole can be provided as a standard service of the loyalty operations center. Such services can be accomplished by Axiom, or directly by the client with Axiom's support, generating the results in electronic format. Merit Intelligence is the primary tool deployed by our data centers for measuring and monitoring and can be used in combination with other industry-standard applications for reporting.
Technical Services
Technical services, including security monitoring and inspection, disaster recovery planning, data backups, user maintenance and system upgrades are completely handled by our loyalty operation centers, administered by seasoned professionals, on a 24x7 basis.
Becoming a Loyalty Host
Our data centers combine robust and scalable infrastructure technology with rich application functionality to facilitate the concurrent hosting of an unlimited number of institutions and schemes, even from diverse industries such as banking, retail, dining & entertainment, shipping and utilities. You can apply these advantages to become a loyalty services provider without the need for large initial capital investments. Our pricing architecture provides for advantageous terms offered to multi-company service providers including flexible migration plans to in-house operations at any time. Please contact us for pricing and licensing information.
Loyalty Platform Technology
Merit Loyalty Suite is an advanced loyalty platform offered at data centers worldwide. Combined with other industry-leading card issuing, acquiring and merchant management software applications installed at the data centers, we offer consistent and efficient real-time or batch processing of critical transaction data. There are no practical limitations to the supported volumes of customer and transaction data, given the fact that the selected hardware platforms can grow on an as-need basis, without disruption of critical business operations. Merit's industry-setting flexibility allows for quick configurations of promotions and campaigns without the need for programming or technical intervention. Such business operations are performed by end-users through secure (VPN) access to Merit's intuitive web user interface.